JusticeEd, A Compassionate Education Systems Initiative
Our JusticeEd initiative in Santa Clara County, California envisions a future in which each systems-impacted young person is able to graduate from high school with the widest array of possibilities for their future.

Since 2018, NCYL's JusticeEd has worked through a creative partnership with Santa Clara County's Juvenile Probation Department to provide individualized education case management and coaching to students and caregivers to support academic success. JusticeEd is a first-of-its-kind in the state and one of the few education support programs in the country dedicated to probation- involved students.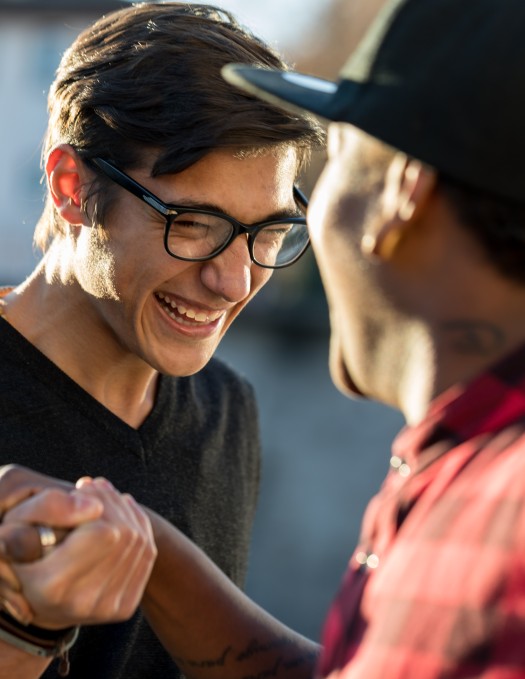 What We Do
JusticeEd Education Liaisons work with juvenile justice involved students and their caregivers across Santa Clara County to ensure the students have:
Education champions – preferably caregivers – who are supported, informed, knowledgeable, empowered, and active in support of their student's education.
A well-coordinated team of professionals across multiple systems working in concert with each student's family and support network; and,
An education plan that is centered around their strengths, needs, and goals for the future.
JusticeEd Education Liaisons connect with students bi-weekly and with caregivers monthly to:
Review and discuss academic progress.
Provide coaching on study skills and social-emotional skill development.
Develop and review education plans and assess progress on student-set education goals.
Engage in post-secondary and career exploration, and.
Review and complete assignments, and more.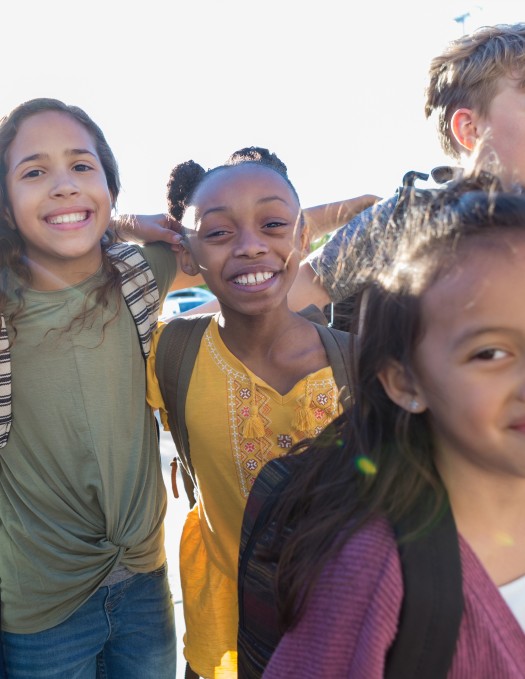 What else do Education Liaisons do?
Serve as a liaison between the families, justice system, and education system partners
Monitor student grades and attendance through partnerships with local school districts
Support and coach caregivers in navigating their student's education
Connect students to school and community-based resources
Advocate on behalf of students and caregivers for things like school discipline, school placement, special education, etc.
Build and coordinate support teams of education, juvenile justice, and community-based organization staff
Work with students for the duration of their probation involvement and up to three months after probation termination
Disrupting the 'school-to-prison pipeline'
Girls and young women in California to receive support instead of jail