Youth & Community
We center youth experiences and recognize their agency, insight, and wisdom in developing our work. We also work to help youth, families and communities build power and grow resources.
RHEP's Youth Advisory Board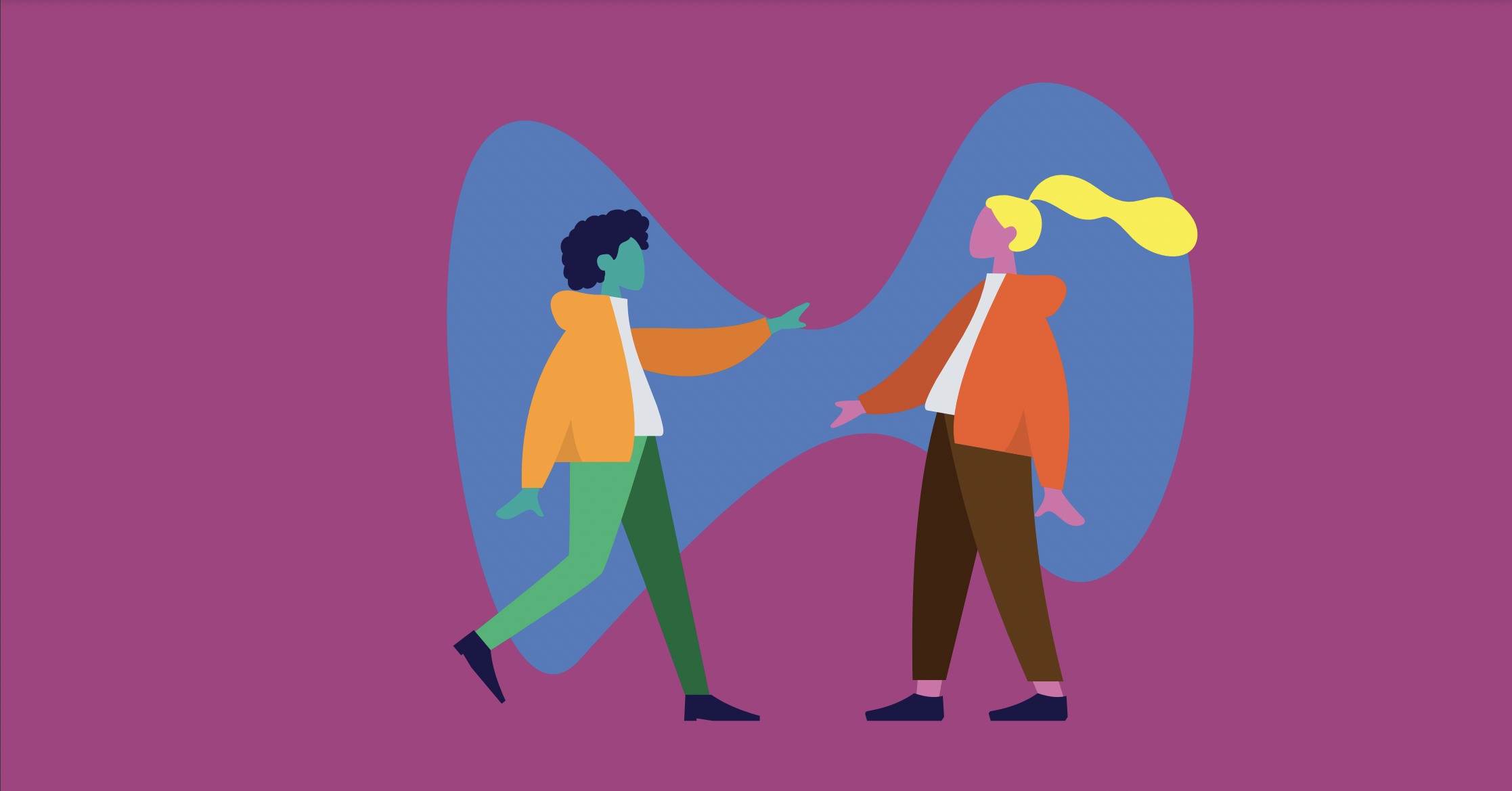 NCYL RHEP convenes a Youth Advisory Board (YAB) made up of current and former foster youth who lead strategies to ensure all young people in foster care receive appropriate sexual and reproductive health information and support and feel comfortable and safe in their gender and sexual identity. 
YAB members engage their peers in important conversations about healthy development through a blog and podcast, and they help develop fact sheets, trainings and other tools to help youth get the information they need to make important decisions about their own health. 
Check out these YAB-led projects!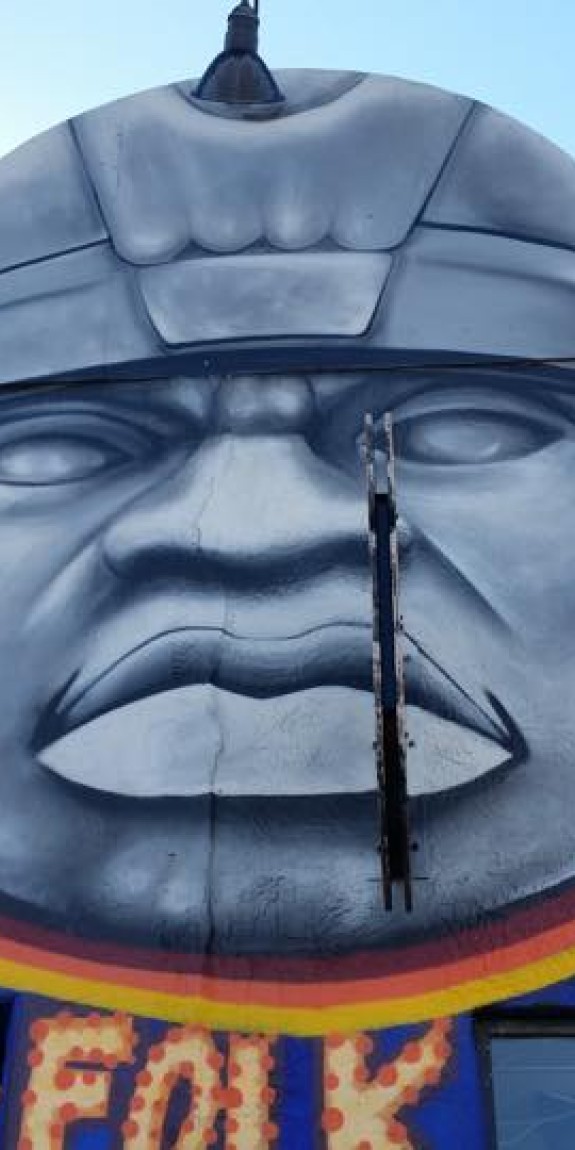 First Of Its Kind Advisory Board Led By Survivors Of CSEC
NCYL has been instrumental in creating a first-of-its-kind Action Team Advisory Board comprised of adults with lived CSEC experience.
The 10-member Advisory Board, made up of lived experience experts - individuals with personal experience with commercial sexual exploitation as youth aids the state, and county and community partners with better identifying, supporting, and serving young people and their families impacted by CSE.