CENTER YOUTH

Amplify youth power. Dismantle racism. Transform policy, practice, & culture.
Homepage
We want to hear from California youth!
The National Center for Youth Law's Mental Health team is looking for youth participants (13-21 years old) living in California to take our youth mental health survey.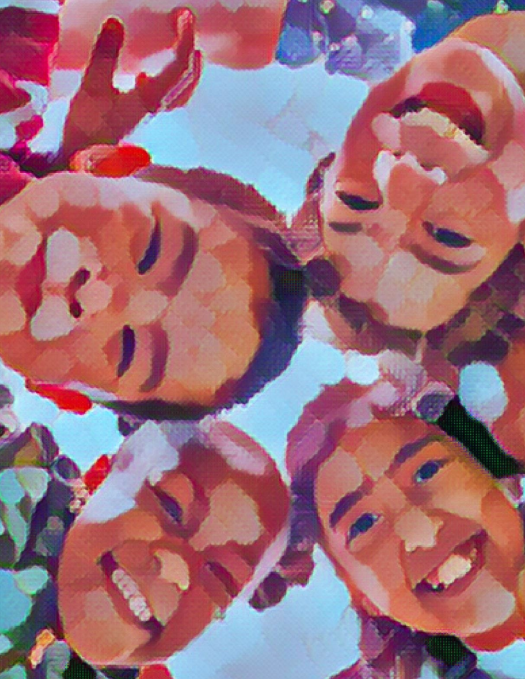 Landmark 24-year lawsuit resolved after Washington state achieves key benchmarks within foster care system
Children in state's care have their rights recognized; reforms mark progress, but work remains to be done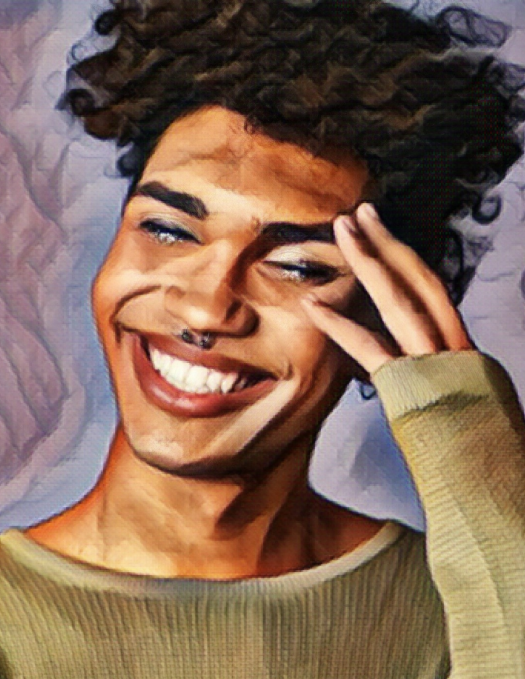 Award-winning teachers urge national implementation of honest education
New report finds honest education bolsters crucial student engagement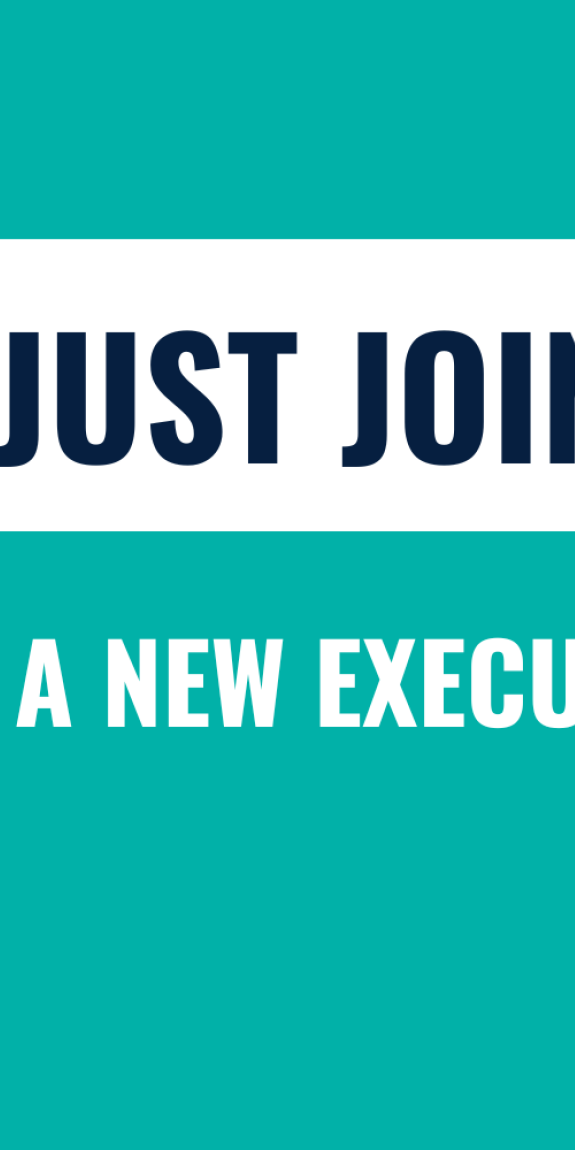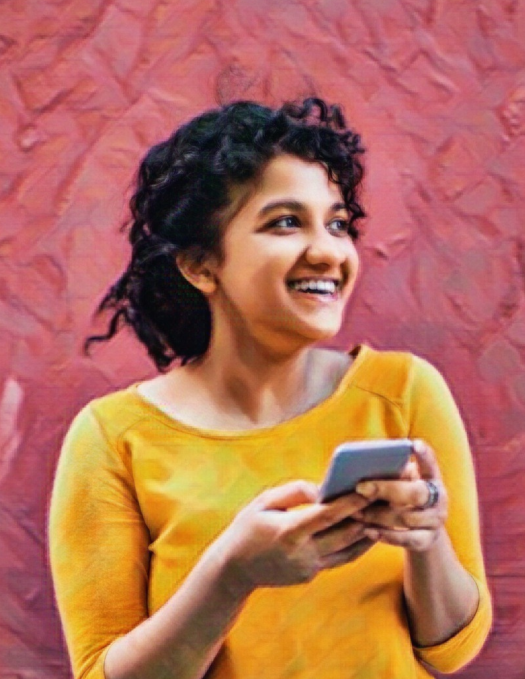 Judge approves settlement establishing standards of care for youth held in Emergency Intake Sites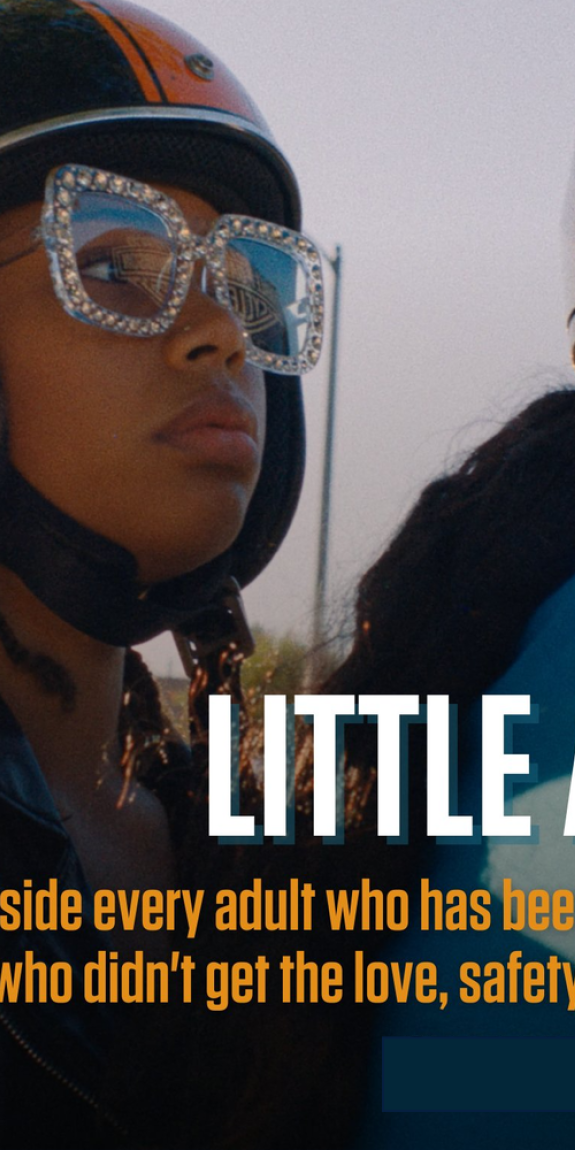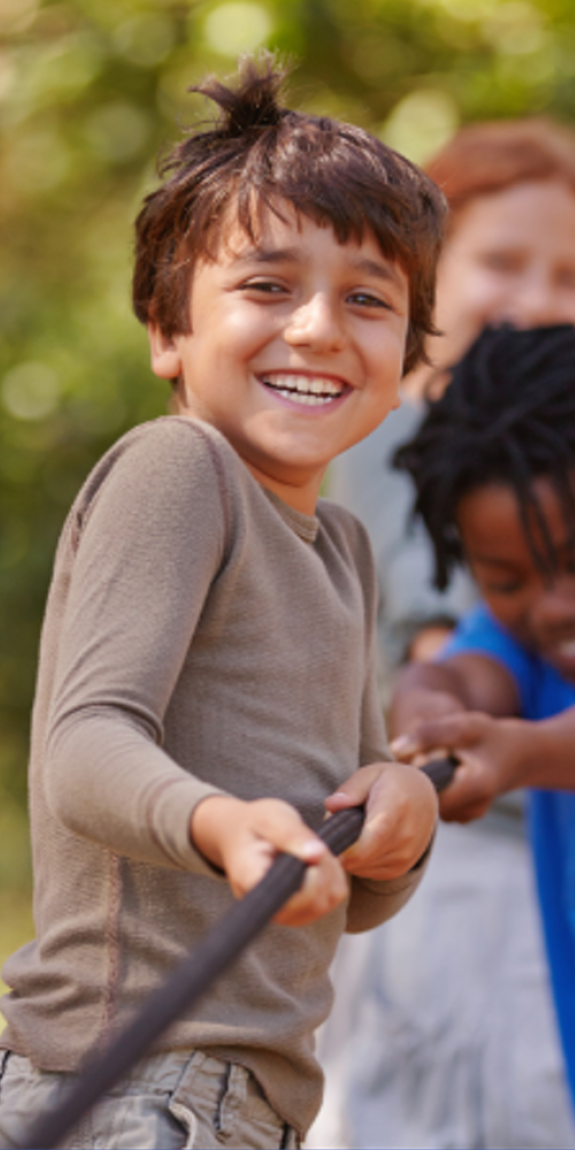 Where We Focus
We advocate and provide direct service to youth in a range of areas that impact their lives. Learn about our work, our team, and the ways we—and you—can make a difference.
Contribute Today
Help us realize our mission to Center Youth and create a world where every child thrives.