CENTER YOUTH

Amplify youth power. Dismantle racism. Transform policy, practice, & culture.
Homepage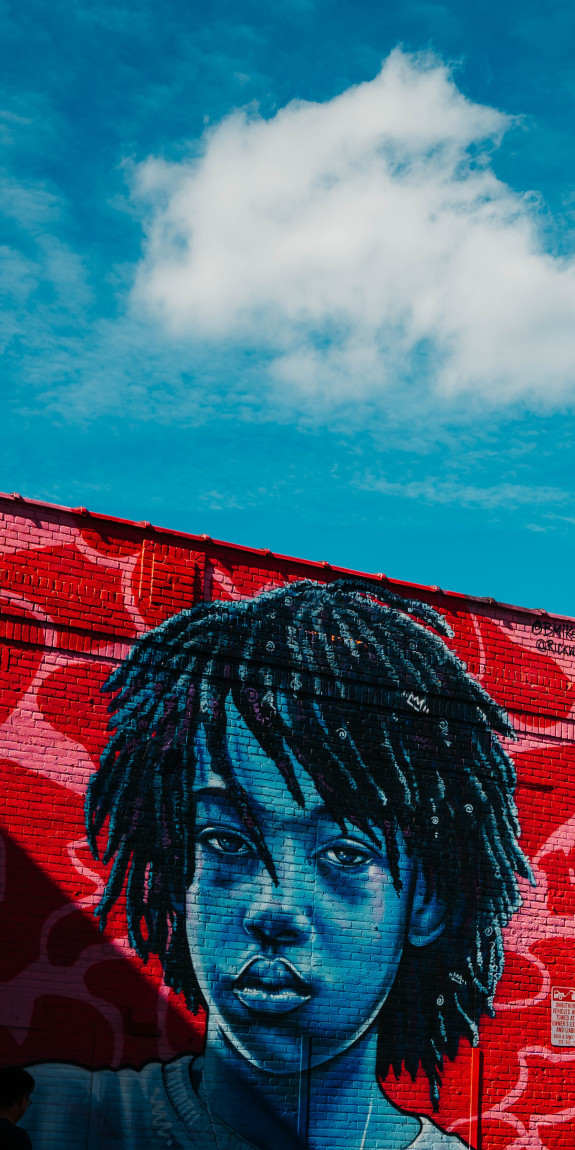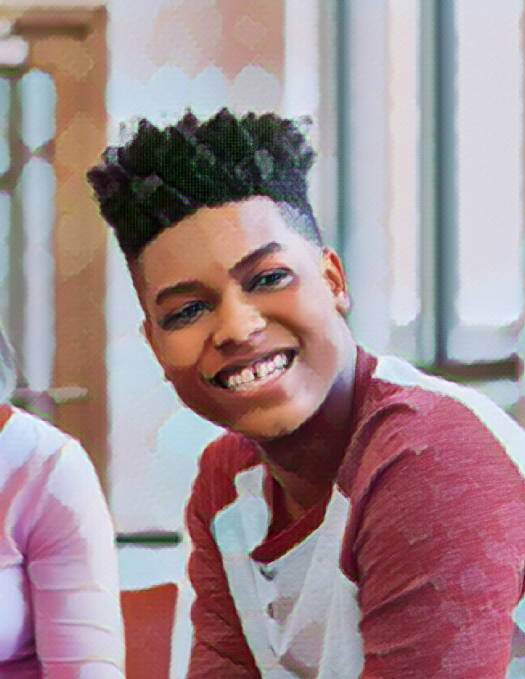 Equity Demands That College Admissions Be Able To Consider Racial Identity
NCYL joins 15 organizations to urge the Supreme Court to allow colleges to administer admissions programs that create talented and diverse student bodies.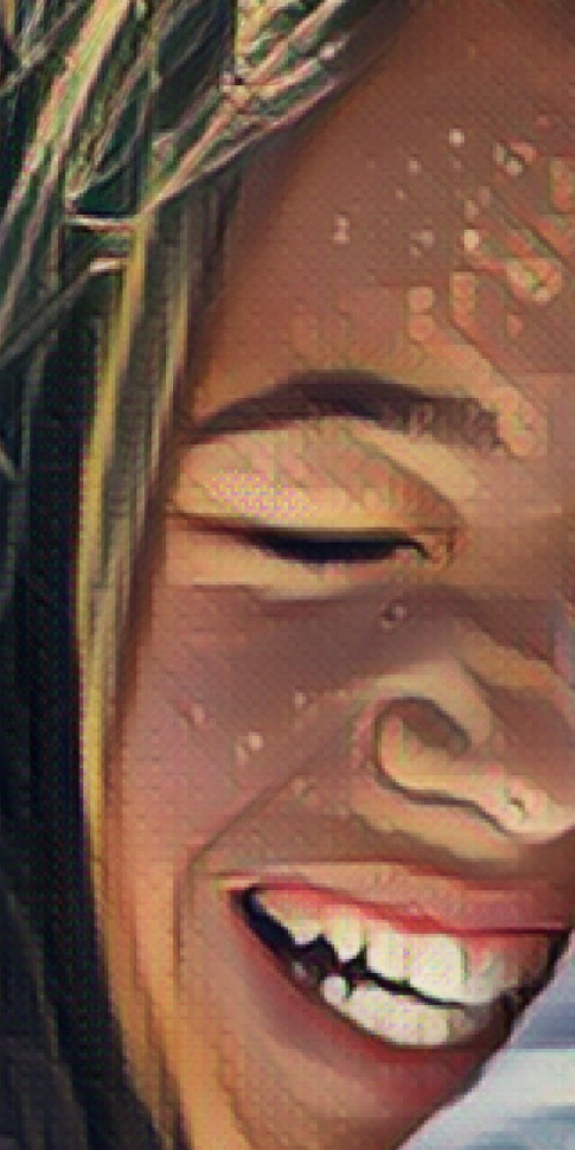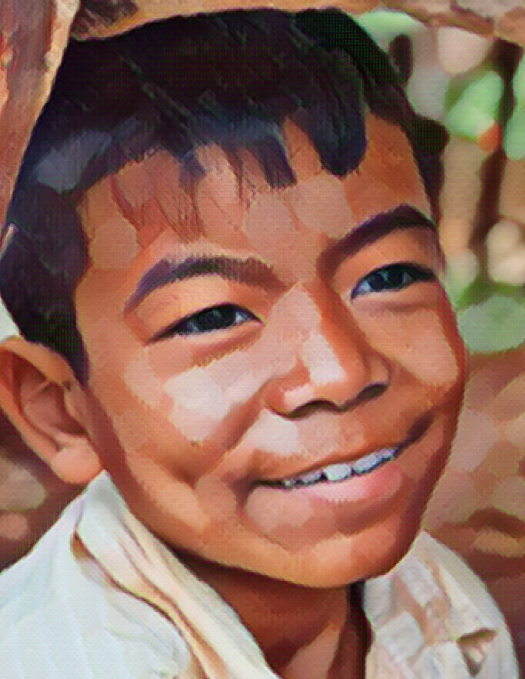 IN CONGRESS
NEW federal 'Children's Safe Welcome Act' prioritizes family integrity & well-being of children in immigration custody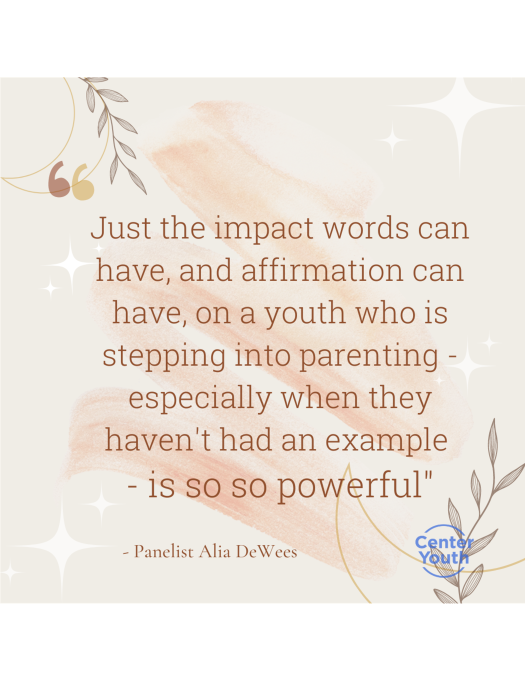 Survivor-led Training Coaches Providers on Care with Compassion
Training supports and empowers youth survivors of exploitation through reproductive healthcare experiences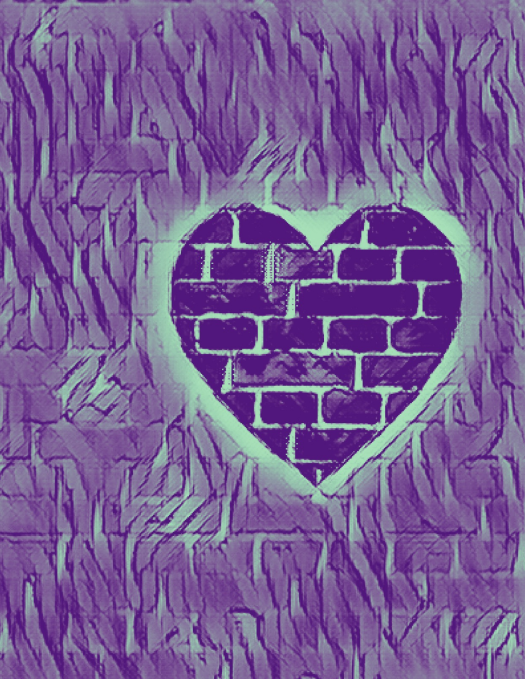 Subjugation, not freedom, won in the courts today
Young people often face the brunt of restrictions on reproductive health care. This Supreme Court ruling adversely impacts the ability for youth to thrive and have a full and fair opportunity to achieve the future they envision for themselves.
Notice of Proposed Class Action Settlement
Where We Focus
We advocate and provide direct service to youth in a range of areas that impact their lives. Learn about our work, our team, and the ways we—and you—can make a difference.
Contribute Today
Help us realize our mission to Center Youth and create a world where every child thrives.