Collaborations & Partnerships
We engage in strategic collaborations with community-based organizations, national advocacy organizations, government agencies, school districts and more to drive meaningful policy and practice changes. Our work leads to new, replicable models of service that set new standards for support and care.
Education Civil Rights Alliance
In 2017, NCYL launched the Education Civil Rights Alliance a diverse and experienced group of organizers, educator organizations, community groups, professional associations, civil rights organizations, and government agencies that are committed to protecting the civil rights of marginalized students.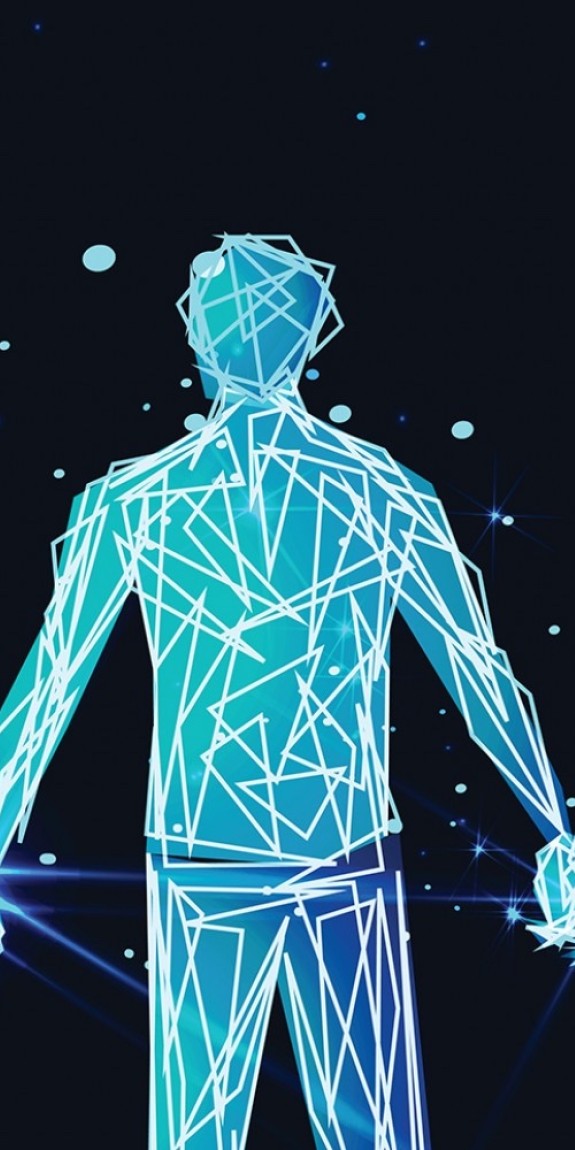 Partnerships and Collaborations to End CSE of Children and Youth
NCYL facilitates change at the state level by convening the CSEC Action team, and at the county level by helping others replicate NCYL's innovative collaboration with Los Angeles County.