CSEC Action Team
Assembling experts from across the state, including survivors dedicated to turning knowledge into action to end the commercial sexual exploitation of children in California
What is the CSEC Action Team?
The CSEC Action Team is a multidisciplinary body, composed of substantive experts from across the state, including survivors, dedicated to researching and identifying promising prevention and intervention practices, providing guidance to county agencies and community partners, and conducting evaluation to ensure policies improve outcomes for children. Executive team members... The CSEC Action Team works in tandem with an Advisory Board of lived experience experts.
See the CSEC Action Team in... action!
The Action Team comes together on a quarterly basis in a public meeting and covers a diverse set of topics relevant to youth experiencing CSE at each meeting, including:
CSE within Native American Communities
Innovative Housing/Care models for Youth Experiencing CSE
Adultification of Back Girls and It's intersection with CSE
Utilizing Cultural Broker Program to Address Adultification
The Needs of Expecting and Parenting Youth who are also Experiencing Exploitation
The Action Team is open to the public and we welcome and encourage your involvement!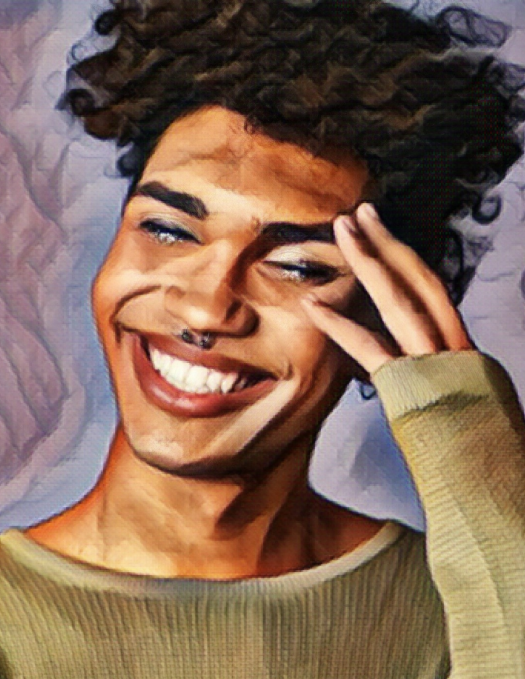 What does the CSEC Action Team do?
CSEC Action Team develops policy guidance, recommendations and promising practices including:
Recommendations on how to improve data collection regarding identifying and serving youth experiencing CSE
Cell phone policy guidance for youth who are in out of home care
Harm reduction guidance series for social workers, probation officers, law enforcement, caregivers, and the courts
Model Memorandum of Understanding template to support multidisciplinary collaboration among youth-serving agencies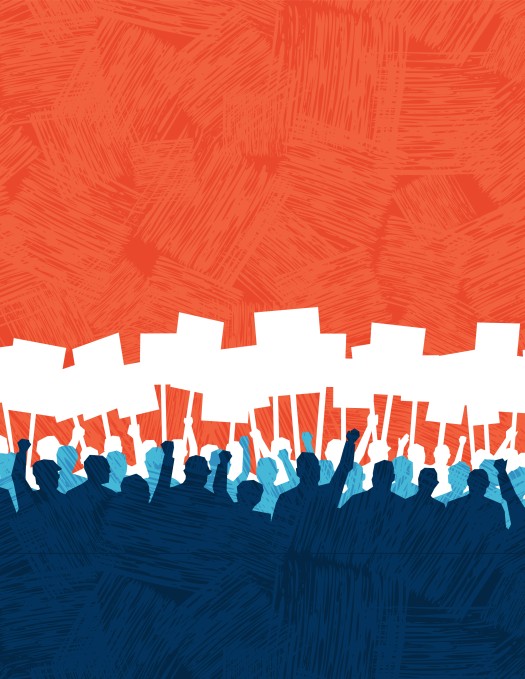 Advisory Board to the CSEC Action Team
First of its kind advisory board led by survivors.
The CSEC Action Team's Advisory Board is a unique resource. Local agencies, counties, community-based organizations can consult and collaborate with the lived-experience experts of the Advisory Board to create policies at every stage from conception, development, planning and implementation.
Members of the Advisory Board are tasked with providing leadership and consultation to the Action Team, governmental agencies, community-based organizations and other stakeholders regarding how to improve state and local policy for children and youth who have been impacted by CSEC.