Nola Vlasek
Staff
IT Coordinator, Operations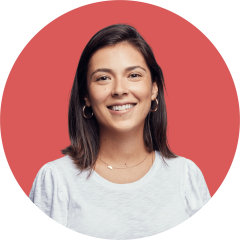 Nola Vlasek is the IT Coordinator on the Operations team where she supports the system and technology needs to staff across all projects and locations, and also coordinates the technical aspects of onboarding and offboarding staff.
Nola has over 5 years working with data, from database administration to systems training and analysis. She enjoys working in the non-profit sector, and prior to joining the National Center for Youth Law she worked at the International Rescue Committee, a global organization committed to resettling refugees and asylum seekers. She started her career in Melbourne, Australia, where she lived for 4 years after graduating from UC Davis.
Nola is originally from Northern California and now happily resides in Oakland. She is an avid reader and is always happy to talk about books. In her downtime, Nola enjoys hiking and spending time with her family.