Michelle François
Staff
Senior Director, Compassionate Education Systems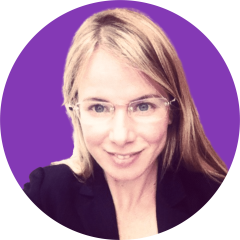 Michelle François leads the organizations Compassionate Education Systems Initiative to ensure that all young people experience compassion, love and respect in their day to day lives at school, feel welcome in their school communities, are supported to thrive in school, and are afforded respect and opportunity to express their values, perspectives and preferences in educational decision making.
Michelle has more than 20 years experience working at the intersection of child welfare, education, higher education and community building and previously leading a California based initiative called Education Equals, to improve education outcomes for young people in foster care, at the Stuart Foundation.
Michelle is a people loving introvert, enjoying the process of finding out what is uniquely awesome about others and then needing time by herself in the outdoors to recharge. She is a lover of all things outside, loves board games, fiction novels, all of the fur-creatures and laughing.