Jason Sutton
Staff
Senior Controller, Operations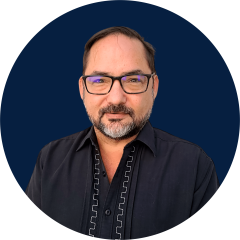 Jason Sutton is the Senior Controller at the National Center for Youth Law and leads the organization's finance and accounting functions. Jason is tasked with the implementation of appropriate financial controls in order to ensure compliance with accepted accounting processes and legal requirements. He is also responsible for budgeting, financial data analysis, record-keeping, and financial reporting to senior management.
Jason graduated from UC Berkeley with a degree in Conservation and Resource Studies. He has 30 years of experience at a variety of bay area nonprofits working on environmental conservation, affordable housing, and scientific research.
When not at work Jason likes to work outdoors, spend time with his family and explore all the bay area has to offer.