Daniela Czemerinski
Staff
Legal Fellow, Immigration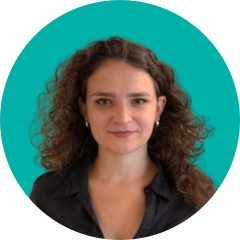 Daniela Czemerinski is a Legal Fellow at the National Center for Youth Law. Her work focuses on litigation and policy advocacy on behalf of children in federal immigration custody.
Daniela received her law degree from New York University School, where she focused on civil rights and immigrant rights work. Prior to law school, she worked as a paralegal in the Immigrant Protection Unit at the New York Legal Assistance Group.
Daniela is a proud daughter of immigrants and is fluent in Spanish. She likes playing the alto sax and running.