Dana Flores
Staff
Colorado Campaign Coordinator, Youth Justice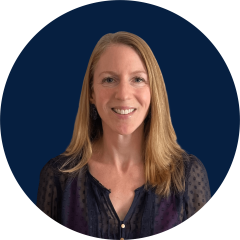 Dana Flores is the Colorado Campaign Coordinator with the Youth Justice team. She leads the organization's grassroots work in Colorado, working to build and amplify the power of directly impacted people and organizations to create and influence youth justice policy.
Dana has more than 20 years of experience working with young people involved in the juvenile justice system, the child welfare system, and the adult criminal justice system. Dana began her career as a court advocate for youth charged as adults in New York City. She then earned a law degree in her hometown of Washington D.C., where she worked as an organizer with the Justice for D.C. Youth Coalition and the Campaign for Youth Justice. She returned to Colorado in 2010, joining the Colorado Juvenile Defender Center's legislative advocacy team.
When she's not working, Dana and her husband can be found rock climbing somewhere in Colorado, these days with their baby son Taiga in tow. Dana serves on the Board of Directors of Project Send It, a nonprofit organizations that aims to make rock climbing accessible to young people who face barriers based on finances or identity.