Helping Our Students Thrive: How schools can support student mental health and well-being
This collection of resources, information, and strategies is intended to support and help California students get the mental health support they need to thrive in their schools, communities, and beyond.
What is a supportive school?
Throughout this toolkit, the National Center for Youth Law uses the term supportive school to describe a school that has implemented the policies and cultivated the school culture necessary to provide effective social, emotional, and mental health support to its students.
How to Create a Supportive School
This section encompasses practices that can be adopted and integrated to fit a wide range of service delivery models, school initiatives and programs.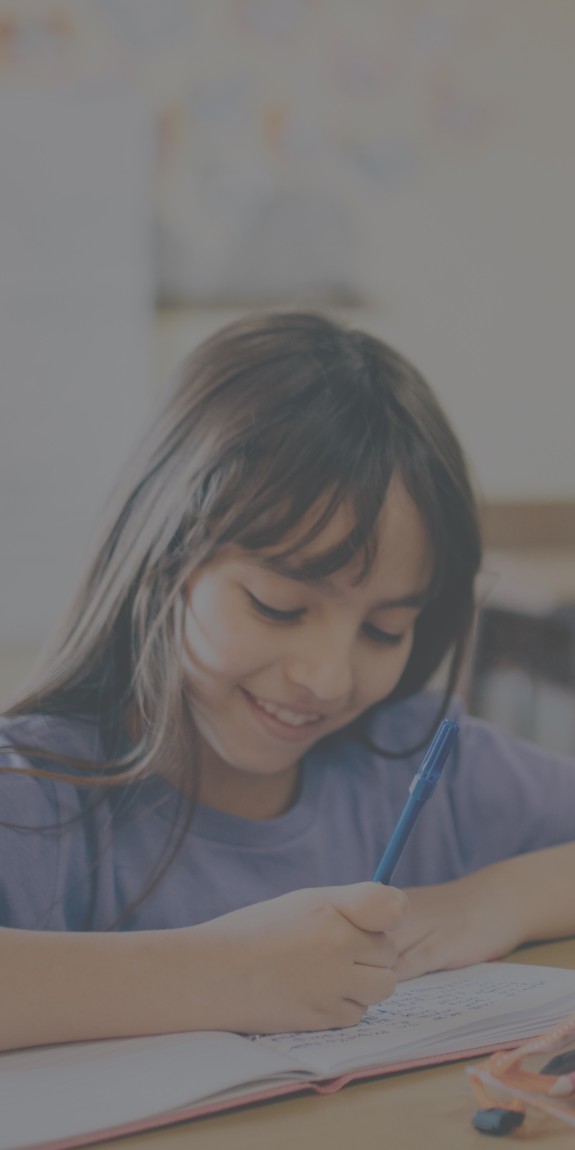 Where to Learn More
This section provides a comprehensive resource bank and examples of mental health services & programs at schools.