FosterEd, A Compassionate Education Initiative in Arizona
Our FosterEd initiative in Arizona envisions a future in which each every child involved in the child welfare system is able to graduate from high school with the widest array of possibilities for their future.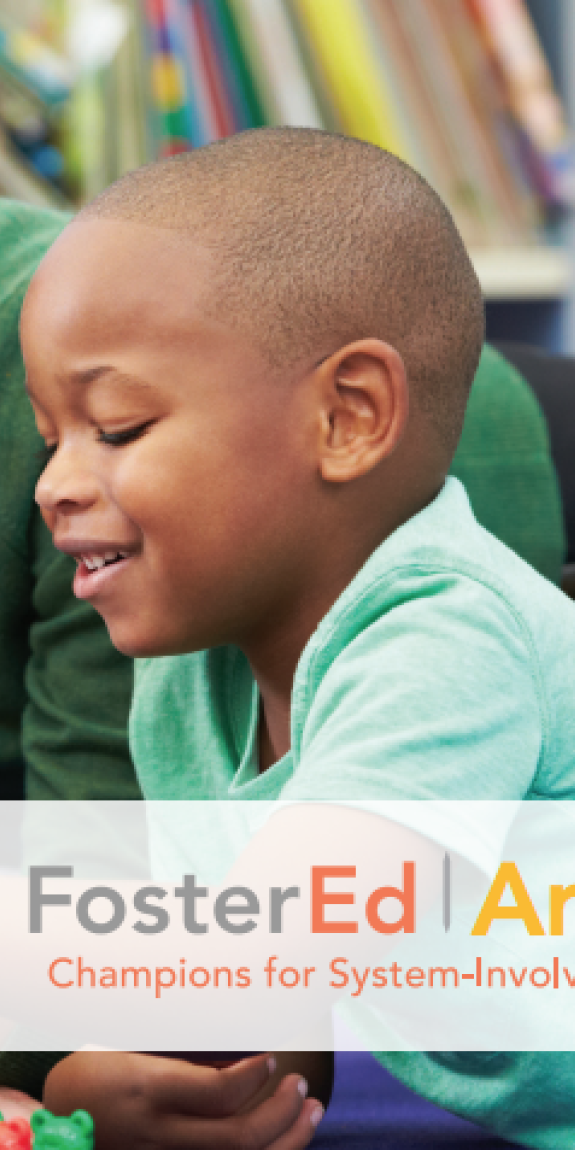 "The hope for this program is to assign an Education Champion for every student in foster care. Education is a major aspect of a foster child's life. Educational success will serve these children well their entire life."

- State Representative John Allen
In 2014, FosterEd's Pima County demonstration project began working in partnership with a deeply invested team of state and local partners, students, and parents to support the education needs of students in foster care. In 2017, FosterEd began the process of statewide expansion by bringing services to students in Maricopa County, and Yavapai County in 2018.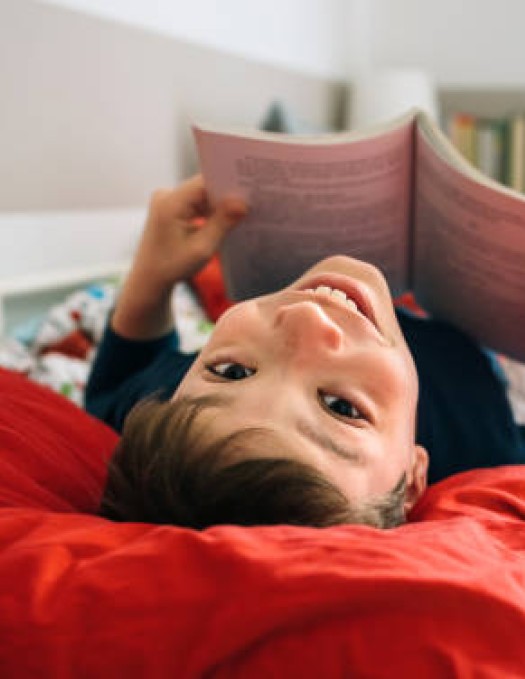 What We Do
FosterEd Education Liaisons work with students in foster care and their caregivers in Arizona to ensure the youth have:
Education champions – preferably caregivers – who are supported, informed, knowledgeable, empowered, and active in support of their student's education.
A well-coordinated team of professionals across multiple systems working in concert with each student's family and support network; and,
An education plan that is centered around their strengths, needs, and goals for the future.
FosterEd Education Liaisons connect with students bi-weekly and with caregivers monthly to:
Review and discuss academic progress.
Provide coaching on study skills and social-emotional skill development.
Develop and review education plans and assess progress on student-set education goals.
Engage in post-secondary and career exploration, and.
Review and complete assignments, and more.