Supporting Survivors of Commercial Sexual Exploitation (CSE) Through Reproductive Experiences
This training provides a foundational understanding of how trauma can manifest during reproductive experiences for survivors of sexual violence. Topics include:
Supporting survivors as a survivor
Supporting survivors through pregnancy, birth and postpartum
"Do's & Don'ts" of providing support
Following the training, a panel of lived experience experts shared their own perspectives on how best to support survivors.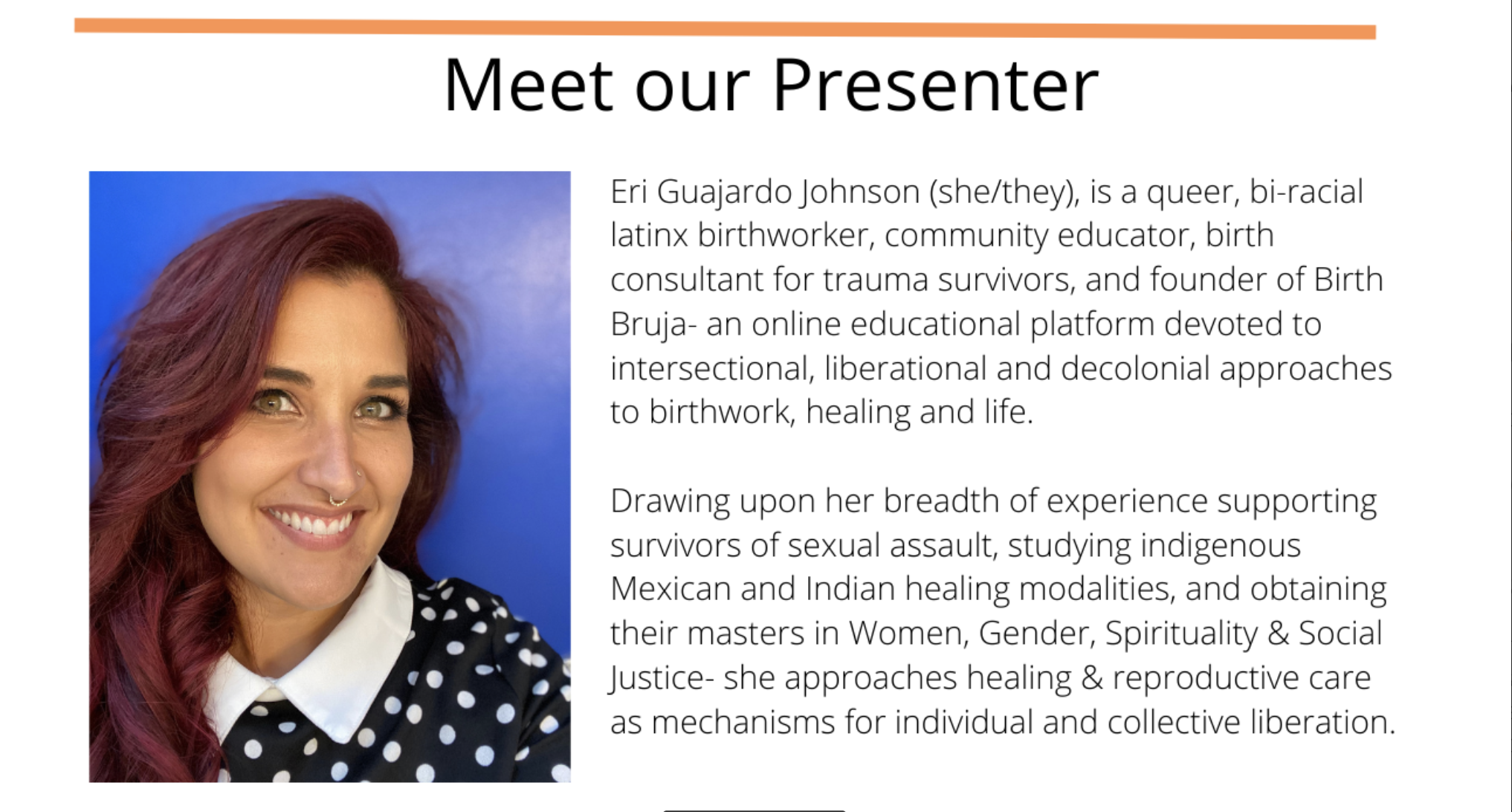 A recording of the training will be available until June 7, 2023.