About Us
National Center for Youth Law believes in the incredible power, agency and wisdom of youth. Driven by their voices and experiences, we have worked for more than 50 years to transform government agencies and public systems, so that they Center Youth with equity, dignity and care.
Our work has led to foundational shifts in policy and standards of practice in communities and states nationwide.
Our vision is a world in which every child thrives and has a full and fair opportunity to achieve the future they envision for themselves.
Our purpose is to amplify youth power, dismantle racism and other structural inequities, and build just policies, practices, and culture that center youth.
Our mission is to Center Youth through impact litigation, policy advocacy, collaboration and research that fundamentally transforms our nation's approach to education, health, immigration, foster care, and youth justice.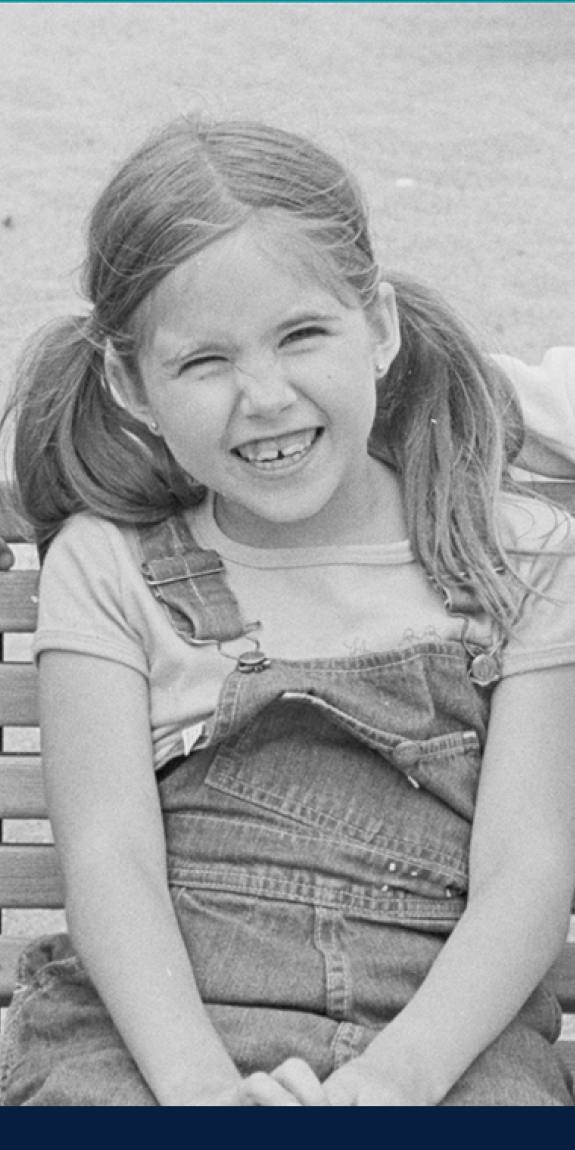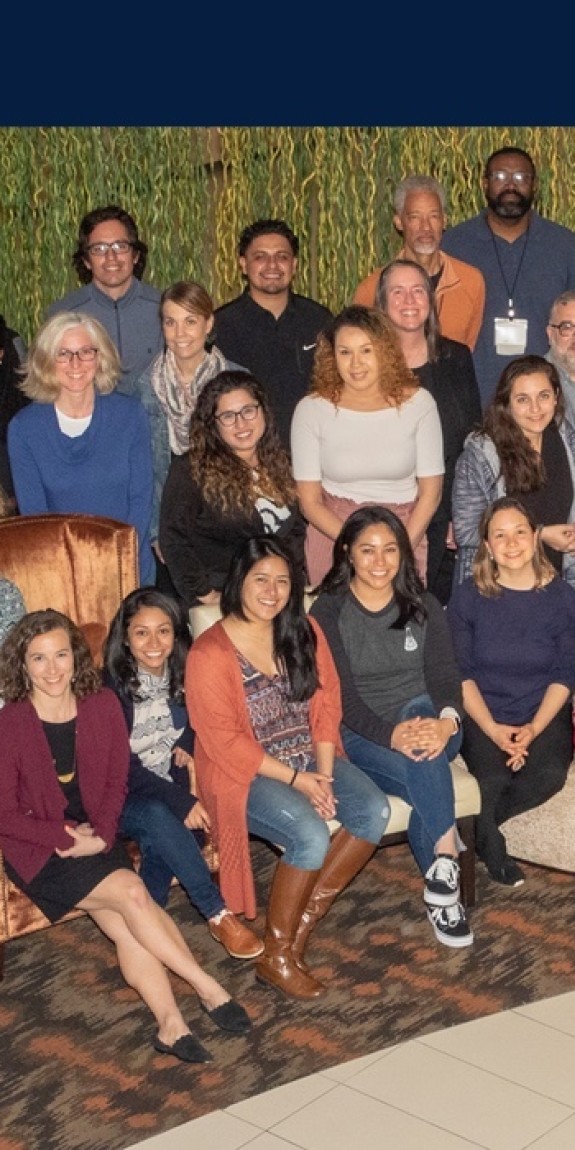 Our Board of Directors are Leaders in the Fields of Law, Policy and Social Change