Homepage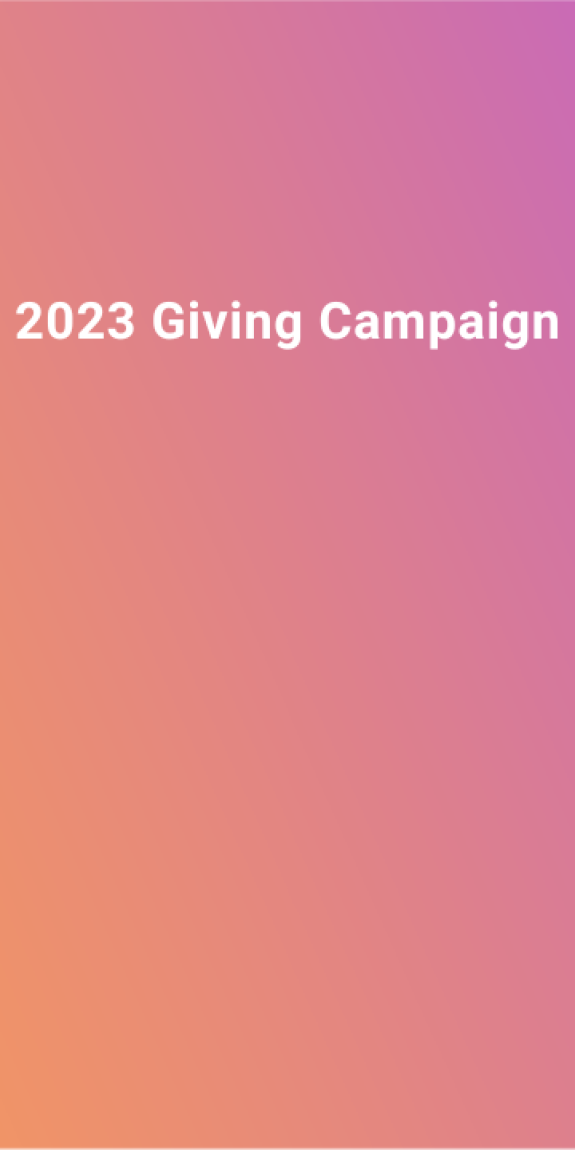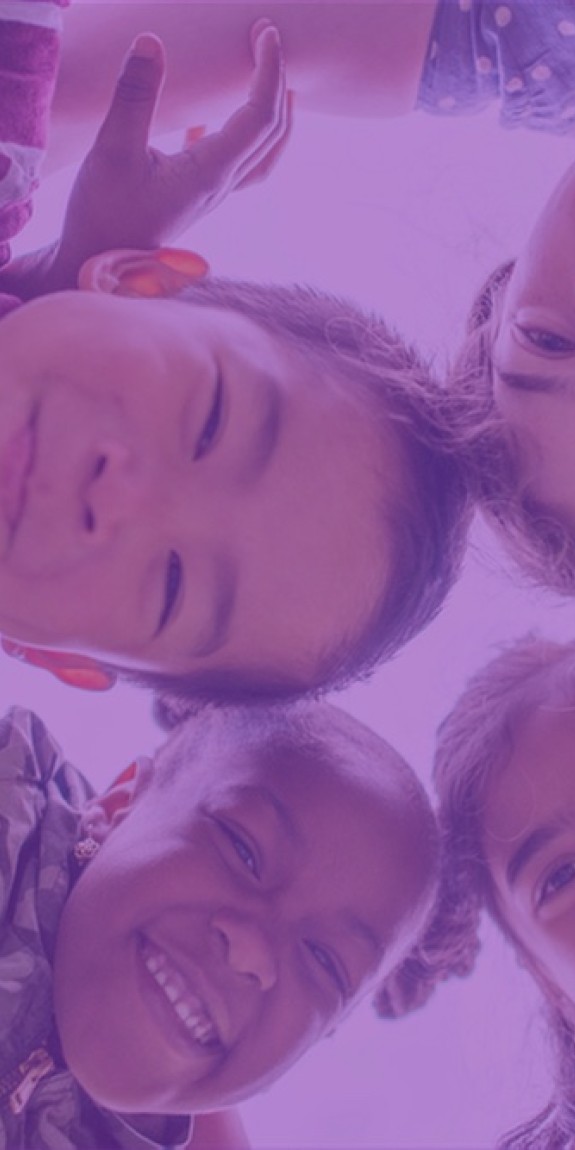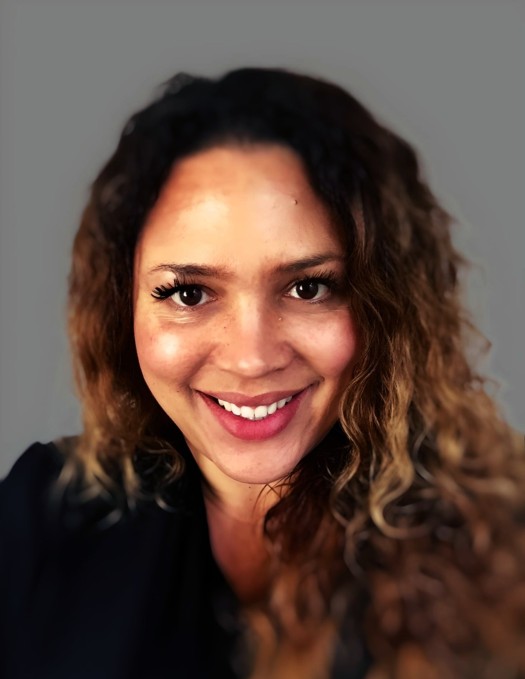 NATION'S TOP LEGAL JUSTICE GROUP FOR KIDS, ANNOUNCES NEW LEADER
The National Center for Youth Law has chosen one of its own – and the first woman and person of color – to carry forward the organization's mission to transform our nation's approach to education, health, immigration, child welfare and youth justice.
Where We Focus
We advocate and provide direct service with youth in a range of areas that impact their lives and communities. Learn about our work and the most important issues facing youth.
Latest News
Read about the latest cases, policies, guides, and events our team is working on with youth to transform public systems and strengthen our communities.
Contribute Today
You can be part of the mission to Center Youth and create a world where every child thrives.