Shakti Belway
Staff
Co-Executive Director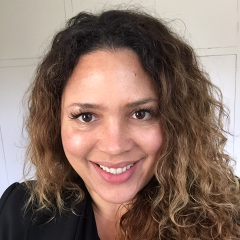 Shakti Belway is Co-Executive Director and the Deputy Director, Program, Policy & Litigation at the National Center for Youth Law. In this role, she directs and supports the staff leading NCYL's extraordinary advocacy on behalf of children, youth, families and communities.
During her career, Belway has worked in human rights advocacy, as a civil rights attorney, policy reformer and litigator, as an educator, and as a child and youth advocate.
Belway has a B.A from Yale College in Ethics, Politics & Economics and a law degree from Stanford Law School. After law school, in 2005 Belway served as a Skadden Fellow in Mississippi.