CENTER YOUTH

Amplify youth power. Dismantle racism. Transform policy, practice, & culture.
Homepage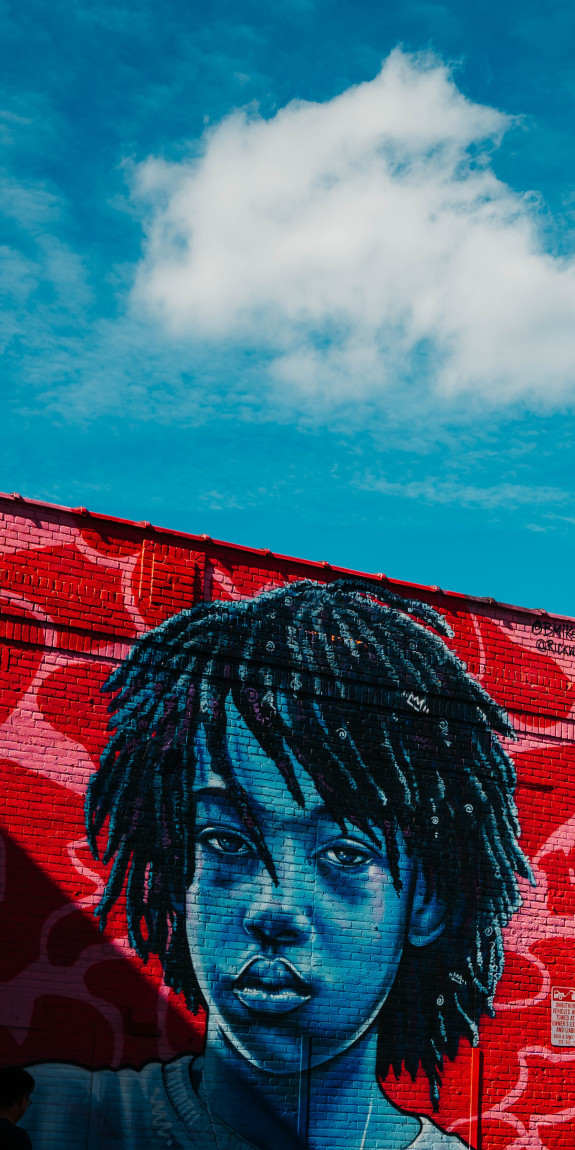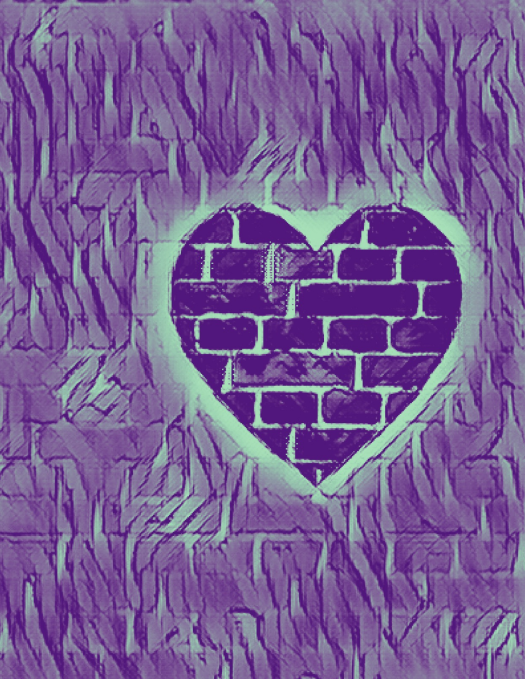 Subjugation, not freedom, won in the courts today
Young people often face the brunt of restrictions on care. This Supreme Court ruling adversely impacts the ability for youth to thrive and have a full and fair opportunity to achieve the future they envision for themselves.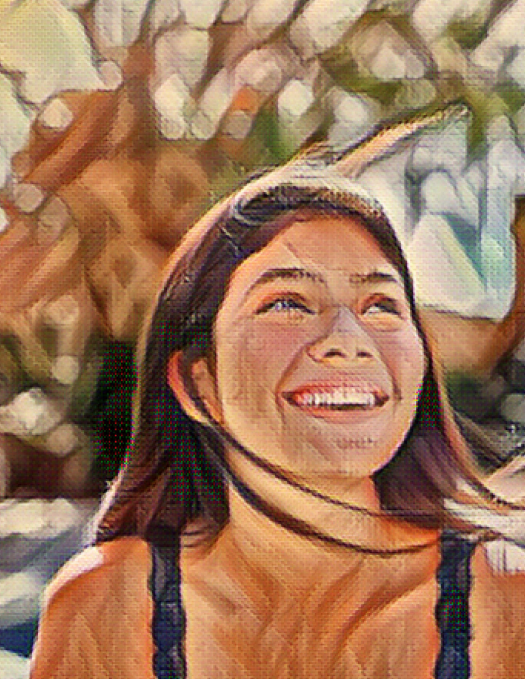 Let us not replace gun violence with criminalization
Read NCYL's recommendations for members of Congress to address the threat of gun violence and reverse ineffective, expensive, and harmful policies that have failed to keep students safe and end the carnage in our schools.

Washington State Reaches Groundbreaking Federal Class-Action Settlement for Youth in Foster Care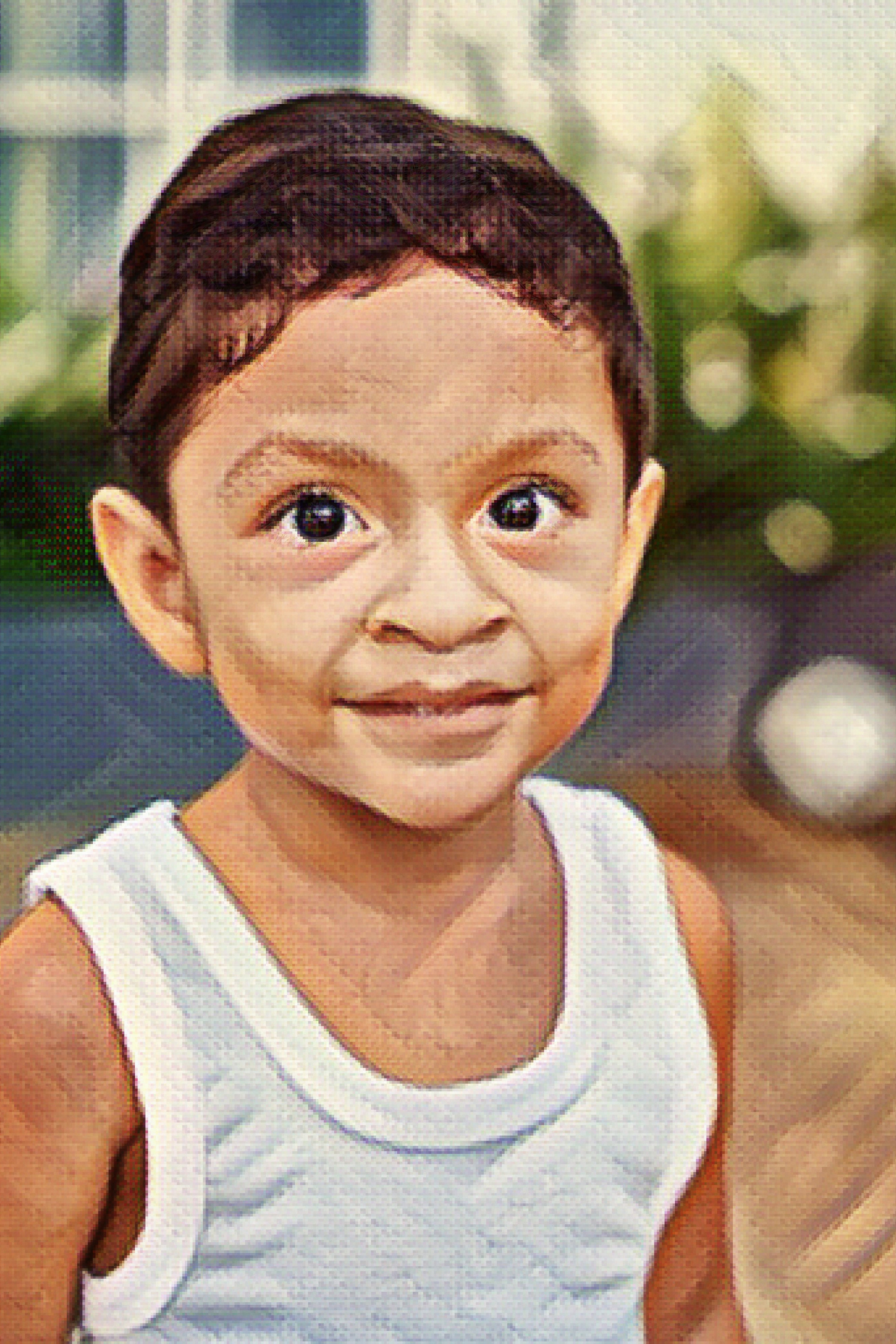 State commits to improving its foster care system
NEW groundbreaking report detailing the experiences of children — in their own words — detained by U.S. immigration authorities in EISs.
Meet the new face of NCYL!
Fresh New Look Speaks to Decades of Centering Youth
NCYL is proud to share the next evolution of our brand, which includes a bold new logo that speaks to the heart of what NCYL has been about for over 50 years: Youth.
Center Youth has always been our North Star – and our new brand finally lets it shine. This simple statement expresses both our call to action to public systems and the promise we've made to youth, family and community. It is the core value that drives every part of our work.
Our Future is Bright
Other elements of our brand evolution, including the use of brighter colors, are a reflection of the hope we have for the future. In addition to infusing our brand with the energy and optimism we feel, this color palette has been carefully curated to adhere to accessibility standards.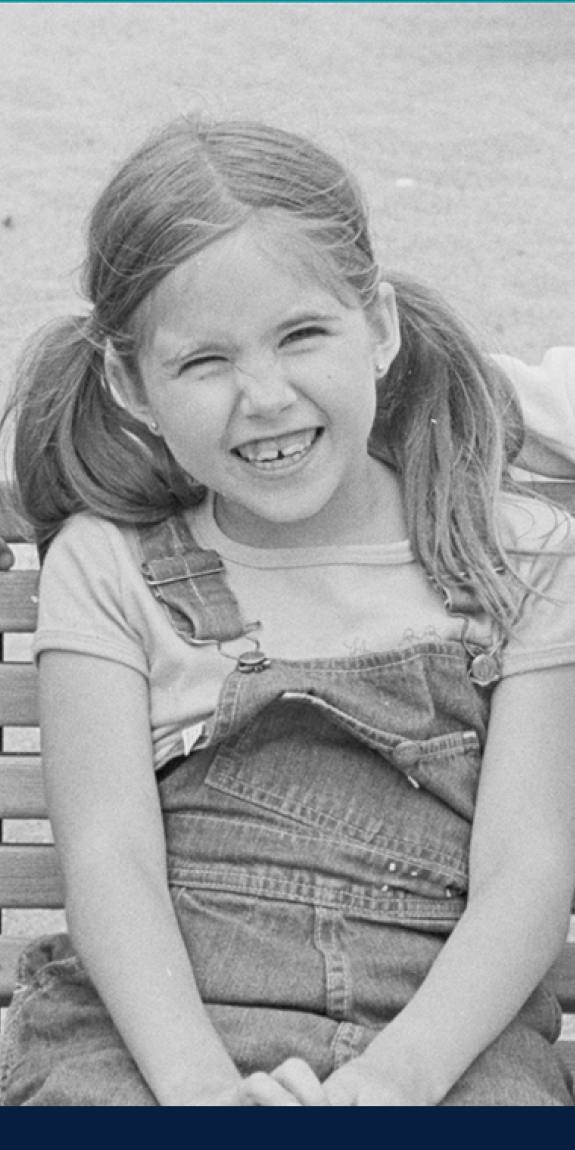 Where We Focus
We advocate and provide direct service to youth in a range of areas that impact their lives. Learn about our work, our team, and the ways we—and you—can make a difference.
Contribute Today
Help us realize our mission to Center Youth and create a world where every child thrives.